Malware: What Is It?
CashAdvance.com wants you to be ready for any kind of scam you may find. One of the most common types of scams online involves the use of malware. Malware, short for malicious software, is any type of software which is harmful to your computer or takes partial control of it.
There are innumerable types of malware. It may be in the form of any type of file, and may even be included with other legitimate files. One recent report has addressed people downloading games from torrent sites. While downloading pirated games is illegal, some games have been implanted with malware in order to steal personal information or use your computer as a type of "slave."
One form of computer enslavement is called a botnet. A botnet uses your computer, along with potentially thousands of others, as a remote distributor of malware. It is often difficult to tell that your computer is being used in this fashion, but it is nonetheless actually aiding the party which victimized you in spreading the malware to new victims. Using your computer helps maintain the anonymity of the original malware creator.
Often malware masks itself as a legitimate file. These are often called Trojans, in reference to the famous Trojan Horse, because they are outwardly deceptive. Once installed on your computer, they can wreak terrible damage. It is possible, for example, for the program to record your keystrokes, the keys you press and the sequence. In this way, the program, also known as spyware, can report to the originator the various passwords, account numbers, credit card numbers, and other information you use every day.
Malware seeks to remain in hiding. Therefore, detecting malware on your computer can be extremely difficult. Using virus protection software from companies like McAfee, Norton, and Symantec, as well as keeping them updated, is a great way of protecting yourself online.
If you are concerned that your computer has been infected by malware, you should immediately use an antivirus program. You can also report the crime to the Internet Crime Complaint Center (IC3).
CashAdvance.com is not a lender and does not make loans or credit decisions. CashAdvance.com provides a loan request service only and is not acting as a representative, agent, or correspondent for any service provider or lender. CashAdvance.com does not contact its customers by phone, and does not retain any information about customers' loans or their lenders, as stated in our privacy policy.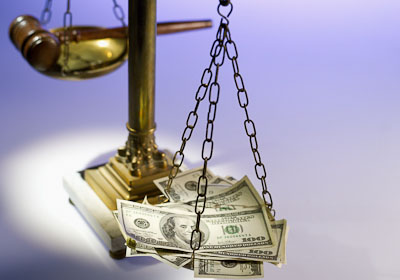 Congress established the Consumer Financial Protection Bureau (CFPB) with the central mission of supervising banks, credit unions and other financial companies, and researching and analyzing consumer financial markets to ensure that consumers remain adequately informed to make sound financial decisions. A prime CFPB objective is enforcing lending laws and educating consumers and lenders on the risks, benefits, […]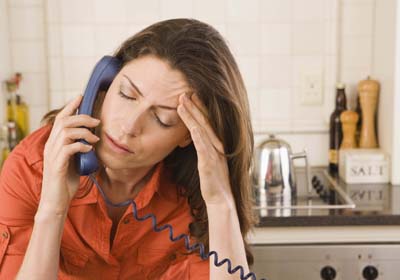 Be wary of imposters posing as debt collectors. Using illegal data harvesting maneuvers, fraudulent debt collectors accumulate long lists of phone numbers of people they plan to victimize. The Better Business Bureau (BBB) has reported that people with low credit scores and payday loan borrowers are frequently  targeted by scammers trying to collect on a […]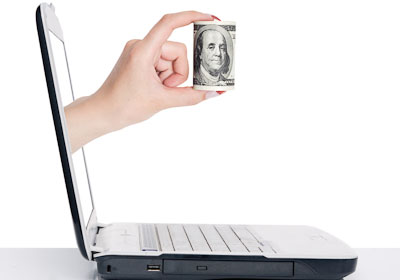 Whenever engaging in any type of online financial transaction, consumers must be wary of the fraudulent practices that abound on the Internet. CashAdvance.com seeks to remind consumers that the best protection is keeping informed of the many perils out there as well as their flagging indicators. Learn how to keep your money and information secure […]

CashAdvance.com wants you to be as informed as possible when searching for a payday loan. To that end, the CashAdvance.com network of lenders has been created. Educating to ensure consumer protection requires publicizing the dangers of working with predatory lenders. CashAdvance.com makes a reasonable effort to work only with reputable lenders, but reports have surfaced […]

The meteoric rise of Internet usage since its mainstream introduction has led to an equally large amount of scams, malware, and viruses online. This has started a constant arms race between Internet users and the crooks who are trying to take advantage of them. As many people have grown comfortable with using antivirus software to […]
MORE SCAM RELATED ARTICLES –