How to Spot Debt-Collection Scams
As the recession continues, more and more consumers are finding themselves falling into debt. As they struggle to get out of dire financial situations, a growing number of criminals are attempting to kick them when they are down by intimidating or fooling them out of their hard-earned cash. In order to make sure you are not victimized by these crooks, you need to know the warning signs of an illegal debt collector.
Whenever someone calls you about a debt make sure they identify themselves and the collection agency they represent. This is part of federal law, so if they refuse to disclose who they are exactly you should hang up and contact the authorities.
If you need information on who to call in your state when you feel you may be part of a possible scam, check the CashAdvance.com Consumer Resource section for your state and go to the Consumer Protection page. You can find contact info for numerous organizations in your area.
Visit The Scam Report, a scams community forum, and let the user community know about what happened to you, get tips and advice from other customers, and learn from their experiences. For additional information, you can also send emails to scams@cashadvance.com. Please note that while your personal information will never be used, advisories and alerts may be generated from the information you provide.
Unfortunately, con artists often know that any legitimate lender would provide identification when calling. To get around this they may pose as a representative of a legitimate business, or at least give a name that sounds like one. If this should happen, you can check the validity of their claims by waiting.
That's right, wait. The Fair Debt Collections Practices Act requires all debt collectors to send a validation notice containing all the details of your debt within five days of your first contact.
Scammers will try and rush you by threatening to sue you for unpaid debts which you may not even have. Some people report being accused of not paying back a loan which they never got at all. These are scare tactics. It is illegal for debt collectors to use vulgar language when speaking to you and it is illegal for them to threaten you over the phone.
The Better Business Bureau has also issued an alert about certain callers who have contacted people claiming that they will be sued for defaulting on a loan. The victims are fooled because in many cases the caller is able to tell them personal information, even social security and bank account numbers. These are criminals. Never give out any personal information or payment unless you have written verification of their identity and details of the debt you owe.
Furthermore, if you receive a call at an inconvenient time, specifically before 8am or after 9pm, you can be sure the caller is not who they say they are. If you receive a call at work, tell them not to call you there, and receive another call, they are breaking the law too.
As CashAdvance.com is not an actual payday lender, you will never receive calls or messages demanding payment. Customers do not borrow money from CashAdvance.com, but rather the lender to which the Cash Advance Network connects them.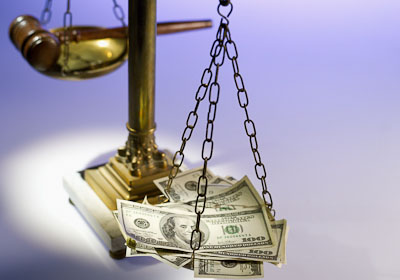 Congress established the Consumer Financial Protection Bureau (CFPB) with the central mission of supervising banks, credit unions and other financial companies, and researching and analyzing consumer financial markets to ensure that consumers remain adequately informed to make sound financial decisions. A prime CFPB objective is enforcing lending laws and educating consumers and lenders on the risks, benefits, […]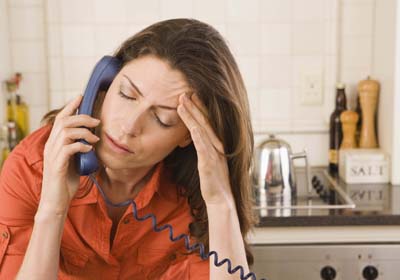 Be wary of imposters posing as debt collectors. Using illegal data harvesting maneuvers, fraudulent debt collectors accumulate long lists of phone numbers of people they plan to victimize. The Better Business Bureau (BBB) has reported that people with low credit scores and payday loan borrowers are frequently  targeted by scammers trying to collect on a […]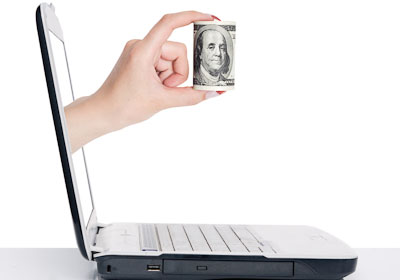 Whenever engaging in any type of online financial transaction, consumers must be wary of the fraudulent practices that abound on the Internet. CashAdvance.com seeks to remind consumers that the best protection is keeping informed of the many perils out there as well as their flagging indicators. Learn how to keep your money and information secure […]

CashAdvance.com wants you to be as informed as possible when searching for a payday loan. To that end, the CashAdvance.com network of lenders has been created. Educating to ensure consumer protection requires publicizing the dangers of working with predatory lenders. CashAdvance.com makes a reasonable effort to work only with reputable lenders, but reports have surfaced […]

The meteoric rise of Internet usage since its mainstream introduction has led to an equally large amount of scams, malware, and viruses online. This has started a constant arms race between Internet users and the crooks who are trying to take advantage of them. As many people have grown comfortable with using antivirus software to […]
MORE SCAM RELATED ARTICLES –