Email Scams: Don't Get Phished In
The Internet has become one of the most important innovations of the last 25 years. It has become one of our primary means of communication and more people are joining in every day. For those who have just started using the Internet for their personal finances and even veterans who have been online for years, it is absolutely imperative that you are aware of the potential dangers of being online.
CashAdvance.com wants to inform consumers not only about loans associated with payday loans, but also any activity which might victimize an unknowing customer. Phishing is one of these activities.
Phishing derives its name from fishing, in particular the idea of baiting something, or someone, into a trap. Most phishing occurs via email. Phishers will often contact people with legitimate-sounding requests for personal information. They may even claim to be from a legitimate business like CashAdvance.com.
Important note: CashAdvance.com will never contact you asking for any of your personal information.
Another strategy scammers may employ is claiming they are working for a company, perhaps even one you recently conducted business with. Claiming some sort of malfunction resulting in data loss, they may ask for your account number or other personal information.
This is especially dangerous with bank account information. Do not give anyone such private information unless you have verified the identity of the caller and are absolutely sure the party contacting you is legitimate.
One way to check a company, or to report a problem, is by visiting the government-run Internet Crime Complaint Center.
Here is their list of tips to avoid being a phishing victim:
Be suspicious of any unsolicited email requesting personal information.
Avoid filling out forms in email messages that ask for personal information.
Always compare the link in the email to the link that you are actually directed to.
Log on to the official website, instead of "linking" to it from an unsolicited email.
Contact the actual business that supposedly sent the email to verify if the email is genuine.
For additional resources and protective agencies, please visit the CashAdvance.com Consumer Scam Protection Resource.
A cash advance, also referred to as a payday loan or payday advance, is a small, short-term loan that is intended to cover a borrower's expenses until the following payday. Cash advances are intended for short-term financial relief and do not constitute long-term financial solutions. CashAdvance.com is not a lender and does not make loans or credit decisions. CashAdvance.com provides a loan request service only and is not acting as a representative, agent, or correspondent for any service provider or lender. Consumers are encouraged to consult CashAdvance.com's State Consumer Resource pages to learn more about the risks involved with cash advances and local laws and regulations governing cash advances.governing cash advances.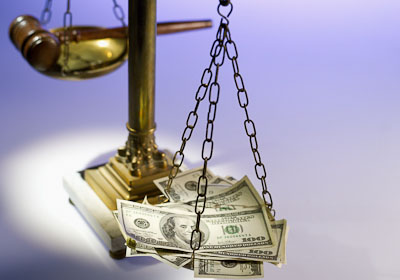 Congress established the Consumer Financial Protection Bureau (CFPB) with the central mission of supervising banks, credit unions and other financial companies, and researching and analyzing consumer financial markets to ensure that consumers remain adequately informed to make sound financial decisions. A prime CFPB objective is enforcing lending laws and educating consumers and lenders on the risks, benefits, […]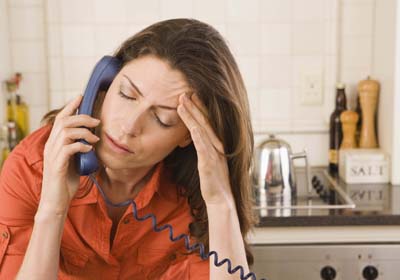 Be wary of imposters posing as debt collectors. Using illegal data harvesting maneuvers, fraudulent debt collectors accumulate long lists of phone numbers of people they plan to victimize. The Better Business Bureau (BBB) has reported that people with low credit scores and payday loan borrowers are frequently  targeted by scammers trying to collect on a […]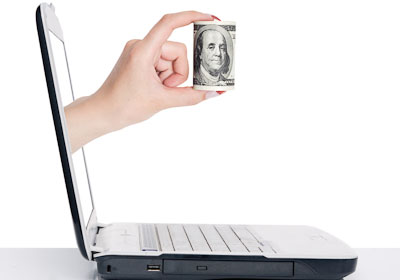 Whenever engaging in any type of online financial transaction, consumers must be wary of the fraudulent practices that abound on the Internet. CashAdvance.com seeks to remind consumers that the best protection is keeping informed of the many perils out there as well as their flagging indicators. Learn how to keep your money and information secure […]

CashAdvance.com wants you to be as informed as possible when searching for a payday loan. To that end, the CashAdvance.com network of lenders has been created. Educating to ensure consumer protection requires publicizing the dangers of working with predatory lenders. CashAdvance.com makes a reasonable effort to work only with reputable lenders, but reports have surfaced […]

The meteoric rise of Internet usage since its mainstream introduction has led to an equally large amount of scams, malware, and viruses online. This has started a constant arms race between Internet users and the crooks who are trying to take advantage of them. As many people have grown comfortable with using antivirus software to […]
MORE SCAM RELATED ARTICLES –